Freeland Church
Freeland Church midweek message 090920
News
Prayer
Our Gracious Heavenly Father, thank you for your many blessings to us. We thank you for Jesus for the love and grace that he has shown by his death on the cross at Calvary. Be near to us at this time, as each of us seeks to live through the present difficulties in lockdown; and not being able to see our loved ones. Give us your assurance that these times will pass and that you are in complete control of all that is going on. Grant us the serenity to accept the things we cannot change, the courage to change the things we can, and the wisdom to know the difference. In Jesus Precious Name. Amen (more prayers under worship section)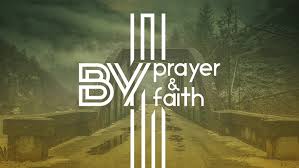 Sunday morning service 20th September at 10.30am 'If all else can we say' Hebrews 11 : 30 - 40 Live Streamed on Youtube at 10.25am. Click the link here and subscribe to the page and allow for notifications to see the services live - https://www.youtube.com/channel/UCrQqUYcq0Tr7xHAN3JpTlCg - Midweek Wednesday message at 7.30pm.
Check out Kenneth's Blog........
This Sunday (20 September), Christians across Scotland will join together in a prayer at 7pm in response to the COVID-19 pandemic.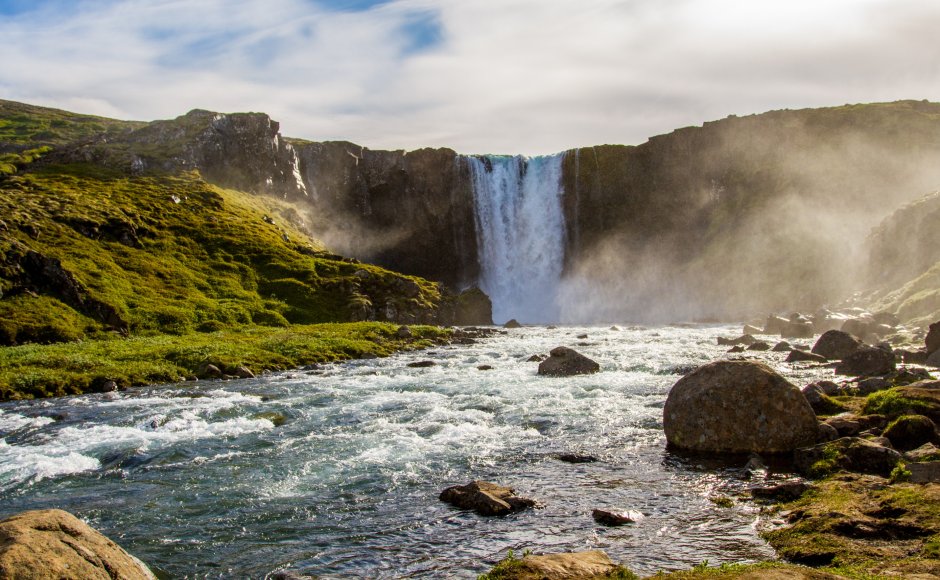 As with previous weeks during lockdown and the phased easing of restrictions, 14 Christian churches and organisations across the country, including the Church of Scotland, have co-signed the letter calling for prayer.
Scottish Christians have been continuing to answer the call to pray at the same time each week, and Rt Rev Dr Martin Fair, Moderator of the General Assembly of the Church of Scotland, has been taking part alongside them.
"I'm delighted to have read that in the last couple of months online searches for 'prayer' have increased dramatically," Dr Fair said.
"But reading about what prayer is and how to do it is only the start of it. After that it's time to actually pray.
"And what better than to join with brothers and sisters from across the nation at 7pm on Sunday to pray our way through this ongoing crisis. I commend it to you and look forward to being with you, in Spirit, on Sunday evening."
We pray:
God who provides,
Hear the cry of your people in their distress
And answer them in the desert places.
Lord, in your mercy,
Hear our prayer.
God who provides,
Guide your people in barren lands
And hold us safe when we are weak.
Lord, in your mercy,
Hear our prayer.
God who provides,
May we receive your gracious gifts in the morning
And in the evening discover those gifts renewed.
Lord, in your mercy,
Hear our prayer.
God who provides,
Give direction to us when we were are lost
And renew our purpose when we are uncertain.
Lord, in your mercy,
Hear our prayer.
God who provides,
Renew the faith of your people
And equip us to serve you in the place that you have called us to.
Lord, in your mercy,
Hear our prayer.

God who provides,
On this day, may we receive bread from heaven
And know the glory of the Lord revealed.
Lord, in your mercy,
Hear our prayer.
Freeland Church Coronavirus information by Session Clerk Graeme Harris :Coronavirus Procedures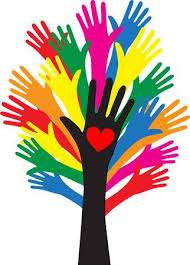 Coronavirus : Pastoral Support
If anyone needs help with shopping, going to appointments or just feeling isolated, please get in touch with Kenneth Gray or leave your contact details on the Contact Form on this website and we will try to arrange the correct support for you.
Psalm 55: 22a Cast your cares on the Lord and he will sustain you.



Prayer : Lord it's me again, Once more, I hand my cares and fears over to you. Help me! I am in a dangerous situation. I cannot manage this problem on my own. Amen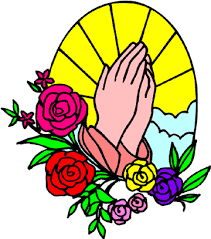 All over the world people are worried about the Coronavirus outbreak, the loss of employment, loss of income, health, loss of loved ones we have attached a call for prayer for you and hopefully this might help in some small way. Press here -
Call for Prayer
If you would like our church prayer team to pray for you, please fill in the contact form on this website, your details are kept confidential.
Trust in the Lord with all your heart and lean not on your own understanding; in all your ways submit to him and he will make your paths straight Proverbs 3 : 5-6
Looking for something to do in lockdown check out Freeland Kids' Zone 1st edition (have fun) : Press here : Freeland Kids Zone
Here the latest Freeland Kids' Zone 2nd edition - Have fun : Press here :
The Sunday school children had been learning this song in preparation for their celebration service and it's very relevant for the current situation. We would love to see any videos you take of you/your family singing along and doing the actions.
Autumn Outreach
Care for the Family, a Christian organisation led by Rob Parsons have organised a series of free online events for October and November. Those of us who attended Rob's Wisdom House tour found him easy to listen to, entertaining and informative about all aspects of Christian life.
The Wisdom house is one of the wide ranging, all age events. There are also events for men, women, parenting issues and bereavement. All you have to do is choose an evening and watch for a couple of hours. Go to their website, click online events. Here is the link :