Groups

THE BOYS' BRIGADE
1st Bridge of Weir Boys' Brigade is for boys from Primary 1 to age 18 and the aim is to have good fun, learn and develop within a Christian environment to the point where the oldest boys complete the Queen's Badge and Duke of Edinburgh awards.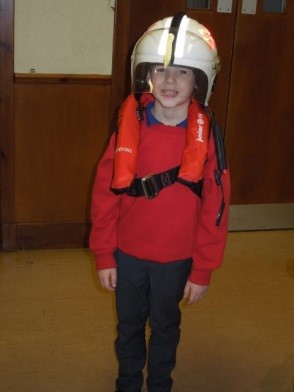 Anchor Boys Primary 1 – Primary 3
meet Thursday in Freeland Church Hall from 6.15pm – 7.30pm
Contact Gerry Miller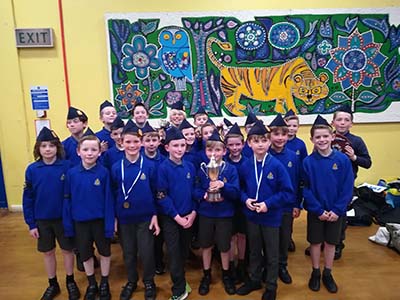 Junior Section Primary 4 – Primary 6
Meets on Friday in St Machars Ranfurly Church Hall 6.30pm – 8.00pm
Contact Susan Wylie
Company Section Primary 7 – Age 18
Meets in Freeland Church Hall from 7.30pm – 9.30pm
Contact : Paul Birch
2nd Bridge of Weir Girls Brigade Company

Girls' Brigade Display Monday 25th at 6.45pm

All school age girls are very welcome to join us on
Monday evenings in Freeland Church Hall for fun
and friendship at Girls Brigade
Monday Evening in Freeland Church at 6.15pm
Explorers P1 – P3 6.15pm – 7.30pm
Juniors P4 – P7 6.15pm – 7.30pm
Brigaders S1 – S6 7.15pm – 8.30pm
Contact : Captain – Allison Livingston
Our first outing of this session 2018/2019 a visit to Govan Fire Station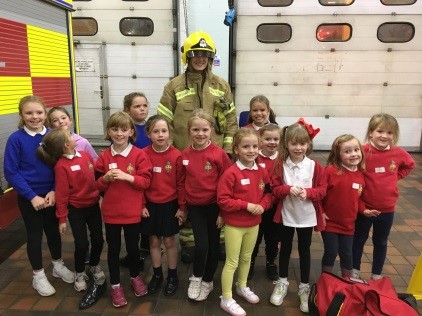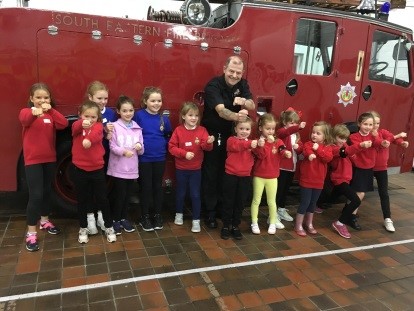 Having lots of fun Learning how to use the hose
So much fun having a shot at using the water hose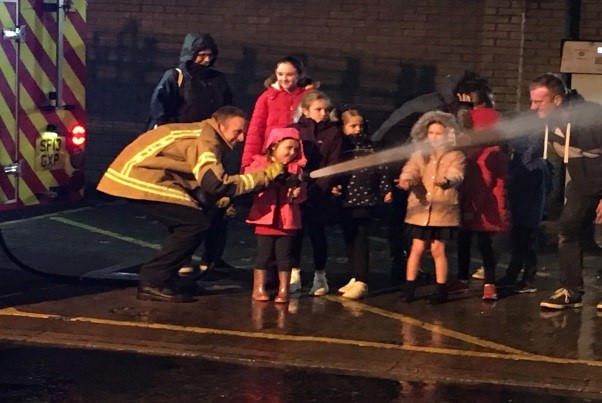 We all had a fabulous time. Many thanks to Govan Fire Brigade.
Ladies on the 11th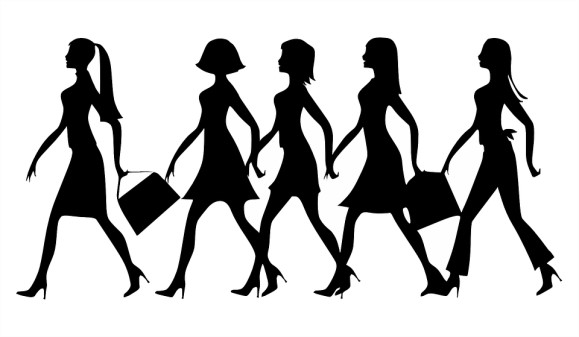 Due to the Coronavirus Lockdown we are having zoom sessions on the 11th and 26th of the month. If interested please fill in your details on the contact form on the website.

At our last meeting March 11th (how much has changed since then. We planned the programme for Ladies on the 11th for the next 12 months. Due to the Coronavirus the first few months meetings will not go ahead.


When we resume we will continue to meet on the 11th of every month for a short walk and fellowship and through the autumn and winter there will be less walking and more talking!!!
Different people come along if the day of the week the 11th falls suits them We meet at 7pm outside Freeland Church (except weekends) All women in the congregation are welcome, just turn up on the day! When the 11th is on a Saturday we usually include partners and friends as well.
Contact : Ruth Murnane

Ladies on 11th Programme 2020/2021 All subject to change Ladies on the 11th Programme

Freeland Friendship Club
There has always been a place in Church for women to share in fellowship and service and on Monday evenings on the second Monday of the month, from October to April the Friendship Club meets in the Pirie at 7.30pm, as the name suggests we are a very friendly group.)
Contact : Sandra Fraser
Mens Fellowship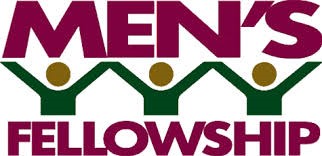 Men in the church meet for fellowship on several occasions during the year.
For more information speak to :- Robin Livingston or Hamish Walker


The Freelanders


STV Studios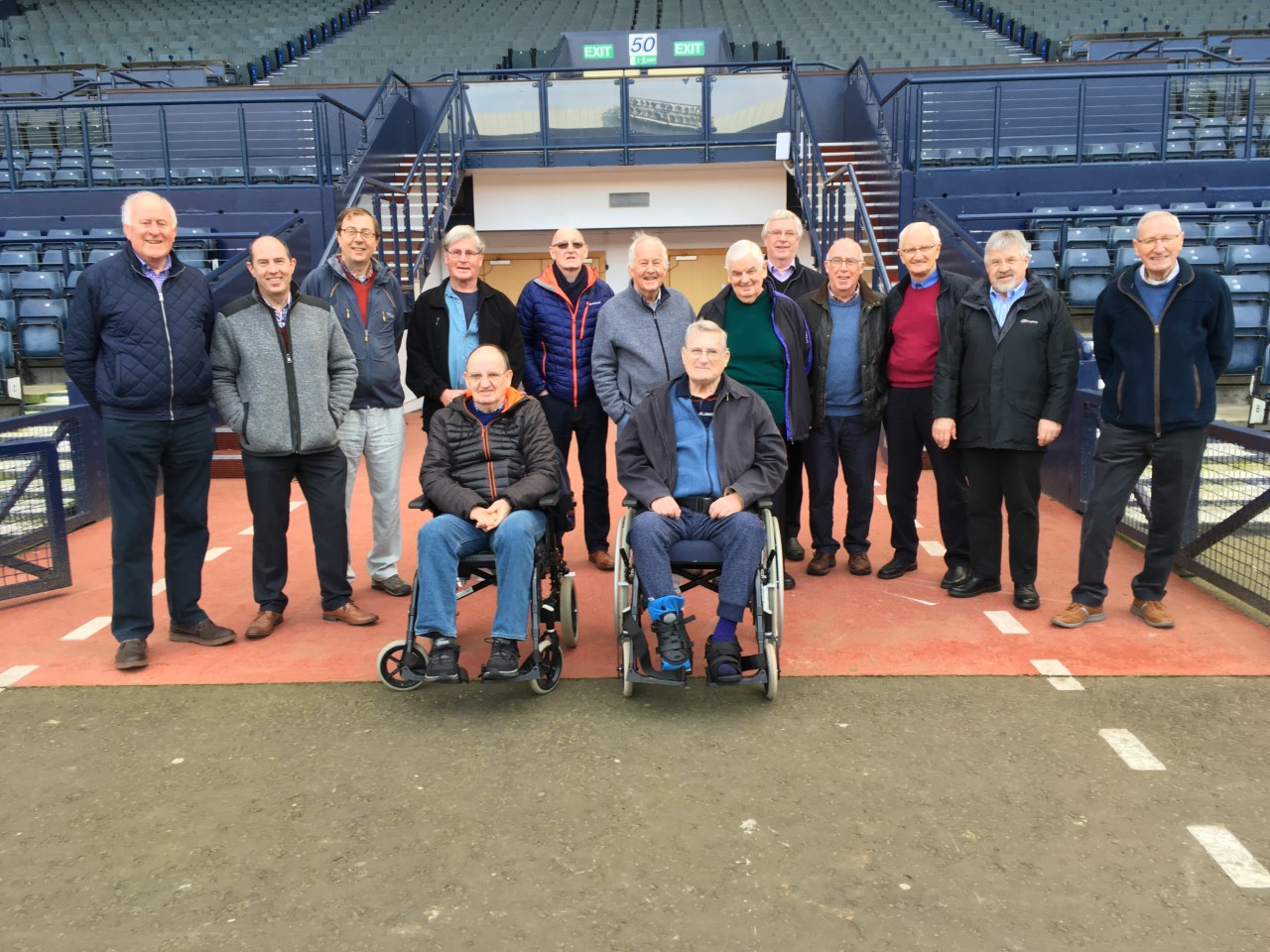 At Hampden Park
This group is aimed at men of retiral age and it will incorporate visits to various venues as well as speakers on topics of interest to this age group. It is hoped that the programme will cater for a variety of tastes and will provide the opportunity for fellowship and the sharing of experiences.

A warm invitation is extended to all men of tis vintage to become involved in this new venture They will normally meet on the last Wednesday of each month except fo the holiday months of July and August.


30th October Springburn Royal Mail Depot
27th November Guest Speaker on Samaritans
11th December Christmas Lunch at Amaretto Kitchen & Bar
Freeland Ramblers

This group is open to anyone interested in walking on the last Saturday of each month unless it clashes with public holidays. The walks average roughly 8 miles in length and any hills which are involved are not too demanding.


26th October Strathblane Pipetrack 9.46 miles
30th November Loch Humphrey, Old Kilpatrick 6.34 miles
28th December Knock Hill, Largs 8 miles